People have been saying that the best things in life are free for a long time, but it's only now we live in the app era that I've started to truly believe it. For example, there's a huge number of apps that let you stream movies and TV shows for free on Android. We've gathered the best of them together for you here.
SPB TV
The Android SPB TV app is not region-specific and offers content from around the world via a selection of weird and wonderful stations. From the NASA channel to Comedy for Women, this app gives you a pretty healthy mix of content.
You won't find the latest Hollywood blockbuster, NBC or Showtime on SPB TV, but if you want to take a chance on a wild card, this is the app to use. A few of the stations definitely appear to be of a more adult nature (how you choose to use that information is up to you).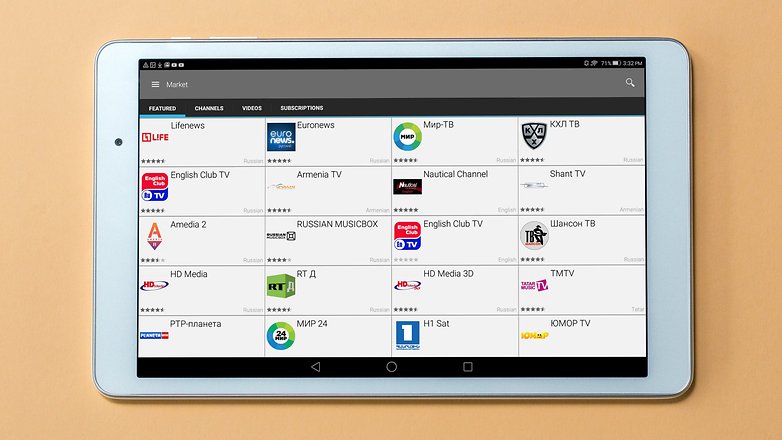 #Toonmania
For your anime needs, it's hard to beat Toonmania, which offers a huge selection of the dubbed cartoons. Everything is easily navigable thanks to the app's clean and intuitive layout, and you can browse shows sorted by popularity or most recently added. There's also an exhaustive list of filters, so you can narrow down your search to find exactly what you're looking for.
This app isn't available from the Play Store, but if you head to mobi24, you can download the APK file. Just makes sure you head to Settings > Lock screen and security and enable Unknown sources before trying to install the file. Once you're done you'll have access to everything in the library.